On a Personal Note...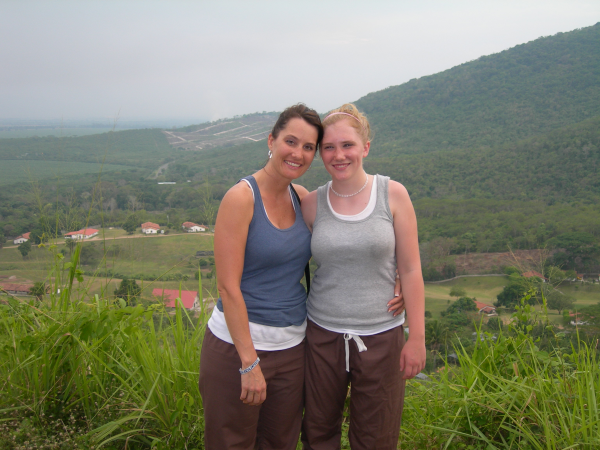 I am a member of Red Rocks Church, a non denominational church located in Lakewood, Colorado.
It is important for me to take the time to give back to my community on a local and a global level.Over the years I have had the opportunity to be involved in many wonderful volunteer programs one of which was volunteering with my local police department where I was awarded the Presidential Volunteer Service Award in 2003 and 2006.
I have also had the opportunity to go on many medical and dental trips through the years. This is a picture of one of my trips to where I was able to take my daughter Jordann who is also part of the Jill Allen & Associates team with me to Honduras. We were blessed to go with an incredible medical team put together through the General Baptist Mission Volunteer Program.
It is my hope that everyone has an opportunity to be humbled as I have been over the years by having the opportunity to serve others!
Balance between business and personal life is important; here's a look some of the things that keeps me smiling...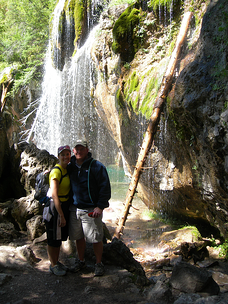 Hiking with my husband of 27 years Doug.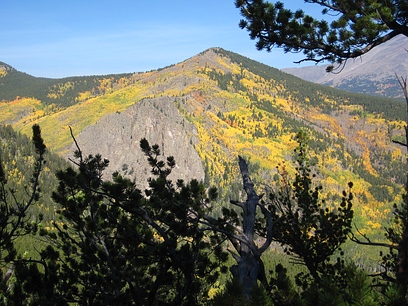 Camping in the beautiful Rocky Mountains!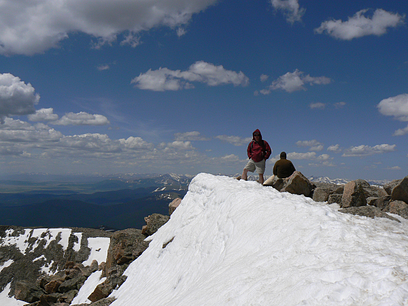 Climbing fourteeners.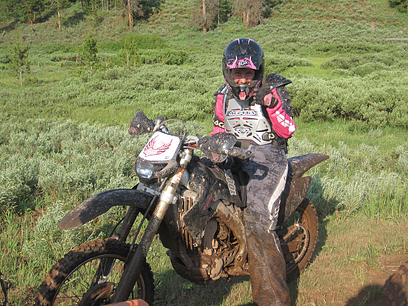 And my most favorite thing of all riding my motorcycle on mountain trails!