Practical Orthodontic Consulting To Give Your Practice A Boost In Productivity. . .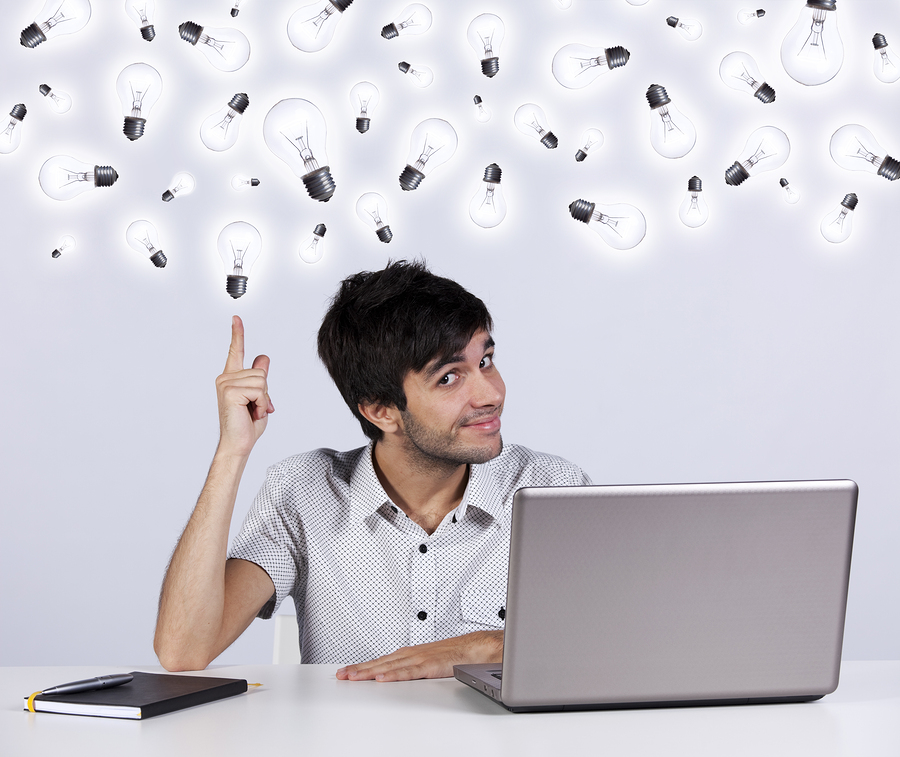 Jill Allen and Associates is an orthodontic practice management consulting company that believes in practical yet personal guidance. We recognize each orthodontic practice has individual needs and concerns which is why Jill Allen customizes her practice management consulting approach for each doctor.
When you sign up to work with Jill Allen she will take the time to analyze and review every area of your practice, set up a training schedule and come along side you and your team to make sure that the changes that are made in the practice ensure success and achieve your goals.
Find Out More...-Orthodontic Programs