Jill Allen & Associates Focusing On Start-Up Orthodontists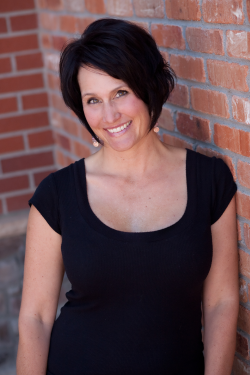 New orthodontic practices are our specialty! At Jill Allen & Associates we offer a complete line of consulting services specifically designed to help new orthodontic practices increase their growth, streamline processes, increase their case acceptance and optimize every aspect of their practice. Jill Allen & Associates provides targeted orthodontic practice management training for orthodontists and team members who have been in the orthodontic field eight years or less.
Jill Allen began her career in orthodontics 25 years ago and her passion for the orthodontic field has grown ever since. She has had the opportunity to work with many successful doctors over the years; which has afforded her the unique opportunity to learn every aspect in an orthodontic practice. By utilizing the skills and proven management techniques she has acquired over the years, she is able to offer you a practical approach to practice management.
Subscribe To Our Blog