We Specialize In Working With Orthodontic Start-Ups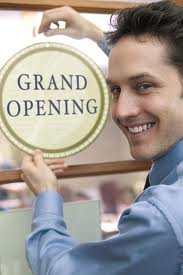 Let the experience of Jill Allen & Associates show you just how easy it can be to own your own practice. Whether you are thinking of starting up an orthodontic practice or purchasing an existing one, we want to be the consulting firm who can coach you and your team members through the process.

The goal for our clients is to help them set up the proper systems and protocols needed in their first year of practice so that they can have a strong and successful business. Jill Allen & Associates customizes their consulting services for each of the doctors they work with and can be flexible with each of our client's individual needs. Find out more...
Don't Go Crazy...Schedule A Free Phone Consult With Jill Today