Practice Management Consulting For Orthodontists Who Want to Own Their Own Practice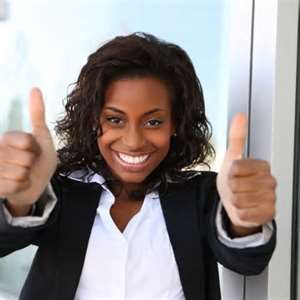 Congratulations you are now the CEO!
Jill Allen & Associates provides targeted orthodontic practice management solutions for orthodontists and their team members who have been in practice eight years or less. Jill Allen believes that the key to successful orthodontic practices is good repeatable process and protocols. When a practice is able to put the right systems in place Jill guarantees that they will have well trained team members, increased case acceptance and production.

Jill Allen's goal is to offer unsurpassed personal attention to each of her clients giving each doctor the tools needed to increase growth, streamline practice processes, along with educating and training team members in proven practice management techniques. Jill Allen believe that a practical approach to practice management and clinical training produces great team members, increased case acceptance, increased production and ultimately, a successful practice.