In this episode of "Coffee Talk with Jill," Jill, the owner, and CEO of Jill Allen & Associates will be talking about working from home!

For many of our practices, getting the team back into the office has been an important topic of discussion... Especially now, with so many schools announcing they are using hybrid and from home options. As things change, you may want to start thinking outside of the box for ways to get your team back into the game. Although not every position can be worked from home, if you are thinking about having some of your team work remotely, the good news is it is entirely possible. Thankfully, technology is on our side, and with all the precautions we are taking post-COVID, your patients won't even feel the difference. Whether you are a start-up orthodontist or a doctor who has been practicing for years, there is no denying that the world of orthodontics is changing. Now is the time to embrace the change and dive into the world of technology.

If you are thinking about some alternative working options for your team, watch below. Jill shares some excellent tips and ideas for navigating work from home employees as your practices open back up. We know there is a lot to consider right now, but if you are open to new ideas, there is no better time to embrace them!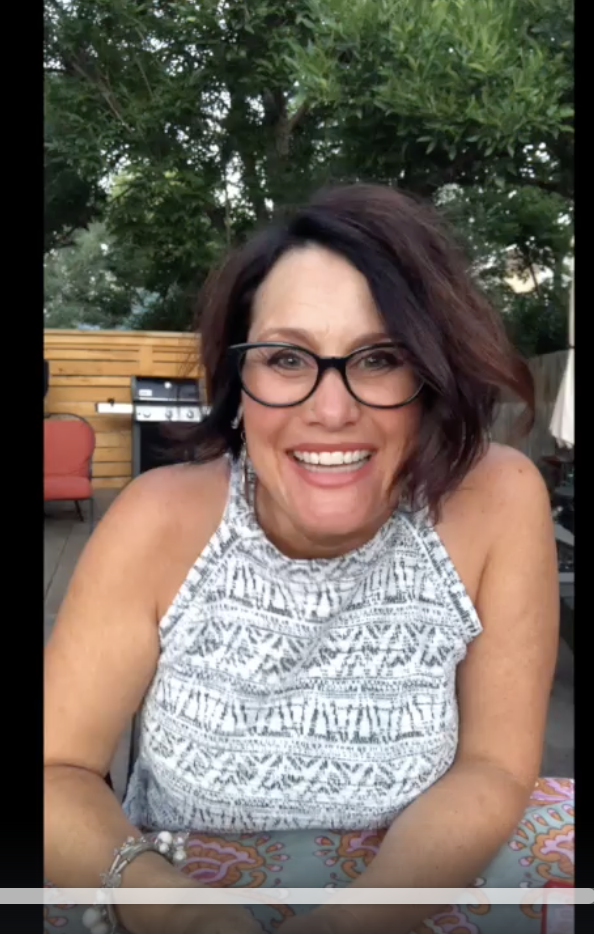 If you would like to find out more about Jill Allen & Associates or ways we may be able to help your practice, use the contact us page to schedule a complimentary consultation with Jill!

Don't forget to tune in next week for another episode of "Coffee Talk with Jill"! Jill will be sharing insight into reviews and the best way to handle them if you get a negative one.